Now You See It, Now You Don't...Kinda...
Yay!!!

So…Thanks to a few amazing blogs out there:
I've been able to piece together a little of what Firelight's sequel, Vanish is going to look like!
A little something like this, as a matter of fact: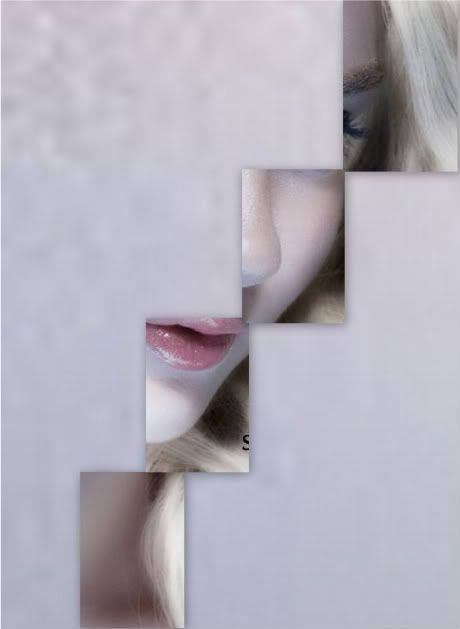 I absolutely LOVE LOVE LOVED Sophie Jordan's Firelight, the SUPER AMAZING STUNNING first book in her YA series about the descendants of dragons—Firelight absolutely left me breathless, and I've been dying to find out what will happen next…And these puzzle pieces are only making me more curious!!!
Especially because the last time I saw Jacinda, she was a red head…and if I remember correctly, her twin sister is also a red head…But, with the title being "Vanish" and there being a whole mess of people out looking for Jacinda, it wouldn't be unrealistic for her to try a change of color. Or maybe there's a new girl in town???
Can you see the resemblance?
Second of all…These puzzle pieces each came with secret words:
ROMANCE—IMPOSSIBLE—CHOICES—DEADLY—RIVALRIES—BITTER
So, are you as CRAZY CURIOUS as I am?????
If so, you can hit all the hot spots above, collect the words, and head over to:
where you can check out the full cover reveals, along with giveaways you can enter to win *signed* copies of Firelight!!!!!